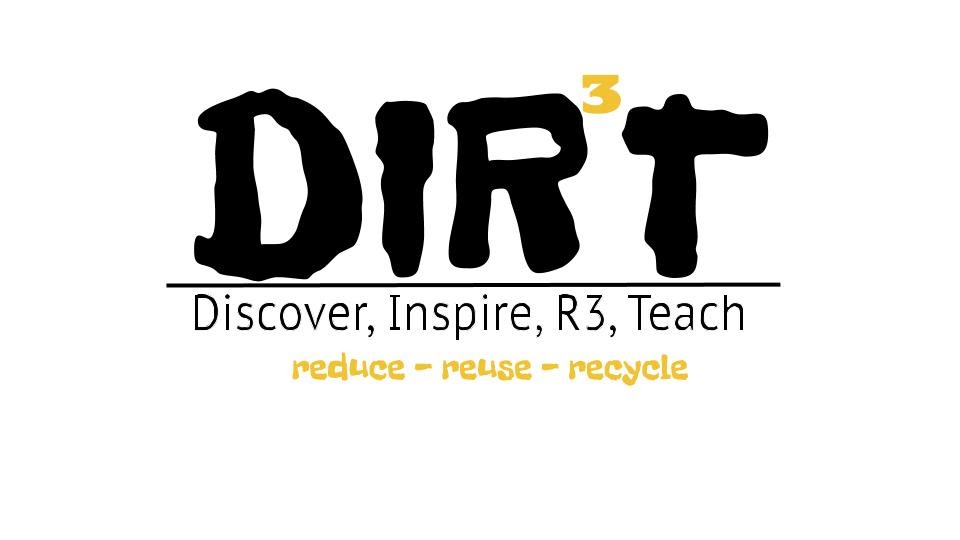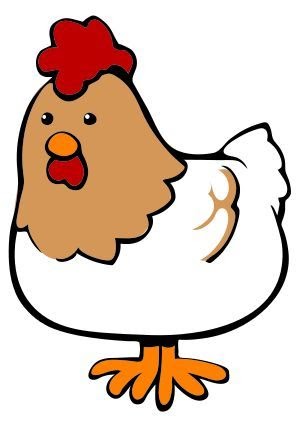 The McAllister Elementary DIRT Club is an elite group of students that display an interest in outdoor learning, gardening, animal research and care.
The MES DIRT Club, chosen from third, fourth and fifth grade, is committed to excellence and the creation of high quality learning projects that will benefit the school and the community. DIRT Club members will learn to take care of the outdoor learning areas at MES.
Students will be responsible for gathering eggs, feeding and watering chickens, collecting compost watering and tending the garden, and more! Students will be assigned days to work and complete tasks in addition to their activities during DIRT Club time.
Meetings will be after school, every Monday beginning October 18th from 2:45-4:00 beginning in the Media Center. A detailed schedule will be provided to with meeting dates. First semester clubs end on December 13th.
The club can only accommodate 15 dedicated and responsible students. In the event of more than 15 applications received, a waiting list will be established in the event a student withdraws or is removed from the club.
Club dues are $20. Dues include a DIRT Club t-shirt, tools and materials, and an end of year party.
DIRT Club Sponsor:
Mrs. Robin Thompson - rthompson@bryan.k12.ga.us