BCS IS LOOKING FOR PARENTS!! Did you know that employees of Bryan County Schools who live out of district can make application for their children to attend school in Bryan County? We have immediate openings in Transportation (bus drivers), Operations (custodians), and School Food Nutrition (school nutrition workers), and these positions have hours that can work around your child's school schedule. If you are interested in one of these positions, please contact Debi McNeal, Director of Human Resources, at
dmcneal@bryan.k12.ga.us
, or call 912-851-4000.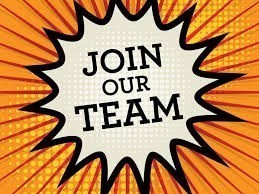 Bryan County Schools would like to hear from you! We are asking all families in the district to complete this survey (link below). The collected data will assist our district with obtaining local, state, and federal funds to provide additional resources to Bryan County students and their households. Survey window will close on August 10th at 11:59 PM. Thank you in advance for participating and for your responses!
https://forms.office.com/r/NR70Fwadai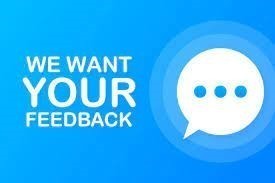 Click on the following link to check out our 2021-2022 Back to School newsletter!
https://5il.co/vnns

Registration is open for Bryan County School's Before and After School Program! Classes begin August 3. Before School locations include: Richmond Hill Primary, Richmond Hill Elementary and Bryan County Elementary Schools. After School locations include: Community Education Campus (Richmond Hill district), McAllister Elementary, Frances Meeks Elementary and Bryan County Elementary Schools. Register early and online at Bryan.CE.Eleyo.com

Registration is open for Fall - 2021 Community Education classes! Over 23 great courses available for all age groups. Register early for Gymnastics, Taekwondo, Karate, Dance, Private Music lessons, Art, Science, Soccer, Lacrosse, STEM and lots more! Register at Bryan.CE.Eleyo.com. Look forward to seeing you in the Fall! Community Education -Explore. Learn. Grow.

QUEST FOR ADVENTURE! Registration for Community Education's Summer Camp is now open! Quest for Adventure Camp is a fun-filled day with field trips and on-campus activities. 54 Specialty Camps are also being offered. To register, click on the link below and choose the weeks and camps you wish to attend. Quest for Adventure Camp will be held at Richmond Hill Elementary School. Most other camps will be held at other school sites. Click here:
https://bryan.ce.eleyo.com/